Cherished hearts at home
has
offered to host
a weekly sharing of posts, feel free to come over and
join the party
.
Here is a smorgasbord of where my thoughts meander in the wider world of blogging:
I am so looking forward to Advent which starts this Sunday. This year I really want to take the time to do a few more things from home as Sir N missed out last year because I had started working at Big W but this year I will be home....
In preparation for Advent / Christmas I have been looking for ideas and discovered this blog hop. Gosh these ladies have some really great ideas.
Here are a few others that are blogging ideas for the advent season and Christmas: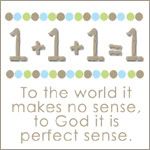 Carisa
over at
1+1+1=1
has shared some great ideas for gifts check out these two posts: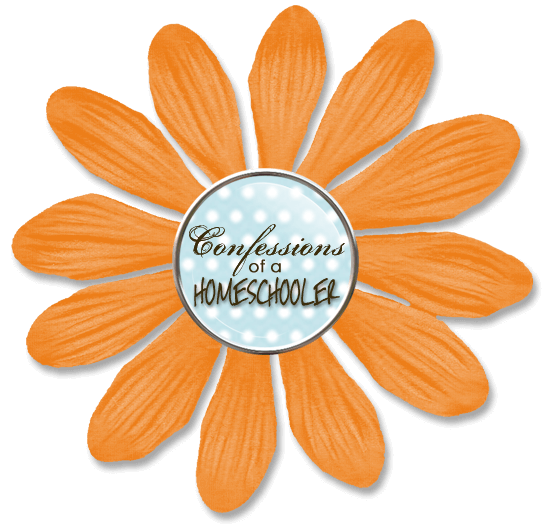 Erica over at Confessions of a Home schooler has also put together a
Christmas Gift List
post that has some interesting things on it.
Gae has some different ideas for advent over at
Cherished Hearts at Home
Erin over at Seven little Australians has some great
Advent traditions
as well.
Erin has inspired me to join Pinterest and I have found some really interesting Christmas craft ideas there.
Stacy
over at
Your Sacred Calling
has written some rather thought provoking articles on Christmas
And don't forget to go over to
A Wise Woman builds her house
and enter the give away.
May you be as blessed as I was