This week's
Homeschool Help
topic is
Your Favorite Apps (iPad or Droid) or Learning Websites
. I'm on the fence with on line learning. At heart I am a pencil, pen and paper girl. I love the look and feel of a new or old book.
One of the things I have noticed with all the all new approach to schooling using Internet and app learning is that the new generation of learners have no understanding of information storage or how to learn. Using real books and the library is a natural way for students to learn how to find information accurately. This in turn empowers students to use
Google
more efficiently.
Saying this however I do love using the Internet and am here far more than I aught to be. I love to discover new helps. I have also been using
YouTube
clips to enhance our learning and best of all I enjoy finding anything FREE to enrich our home education experience.
I do have a
Galaxy Tab
which I really delight in using for
Pinterest
. I have used it for a few school apps. Here is a list of a few apps I've enjoyed and places I go to find apps if I'm looking.
Math
The first school Apps we used and totally love are
The Squeebles
from Key Stage Fun. I love these apps because there are no in-game purchasing or web links making them safe for Sir N to use. They also have a good balance between work/play and a good stats area for me to monitor his progress. These apps are available for your iPhone, iPad, Android and Kindle Fire. Click on a button to find out more
Spelling
I was looking for a spelling app to use with Sir N when my blog friend
Princess Warrior Jo
told us about
Squeebles Spelling
. I ♥ this app because I have total control. I created the lists and record the words verbally which means that it's my accent he is learning to hear.
I really like the look of
Word Wizard
for the iPad. This is a phonics based app that helps children with their spelling.
Handwriting
For Handwriting support I really liked using the
Wet-Dry-Try app
from Handwriting Without Tears. This app is available for your
android
and apple device.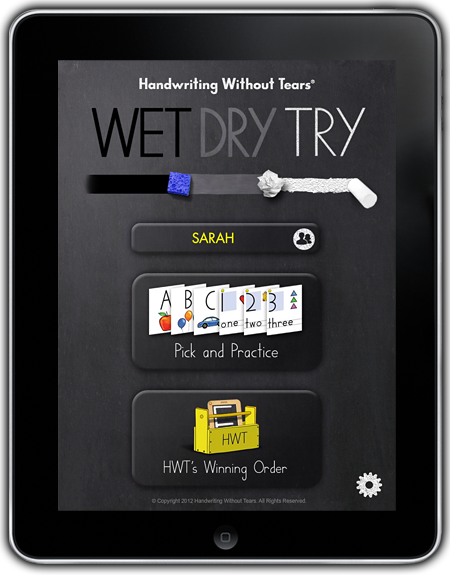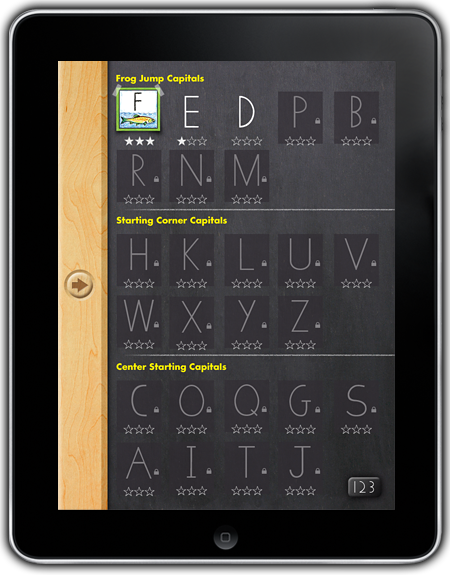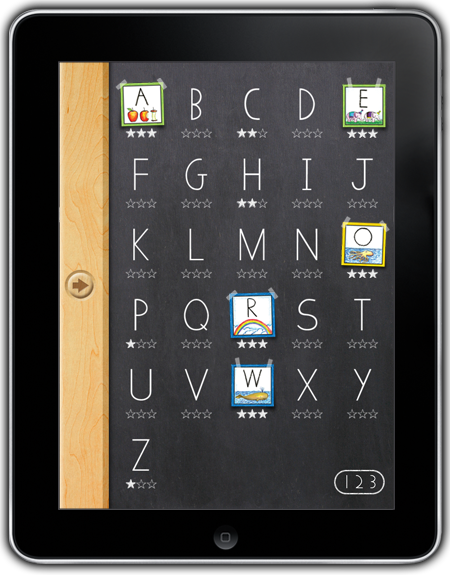 Art Appreciation
I really love these apps and have five volumes on my phone. I hope this company makes these apps available for the Galaxy Tab and I really love the look of the updated app that's available for the apple market.
Art by ADS Software Group Inc
iTunes App Store
iPhone App
ART HD Great Artists Gallery and Quiz
FREE iTunes
ART HD Great Artists Gallery and Quiz
Full Purchase Version on iTunes
App Schooling Central
I love going over to
Ben and Me
where Marcy shares her apple app discoveries.
Confessions of a Homeschooler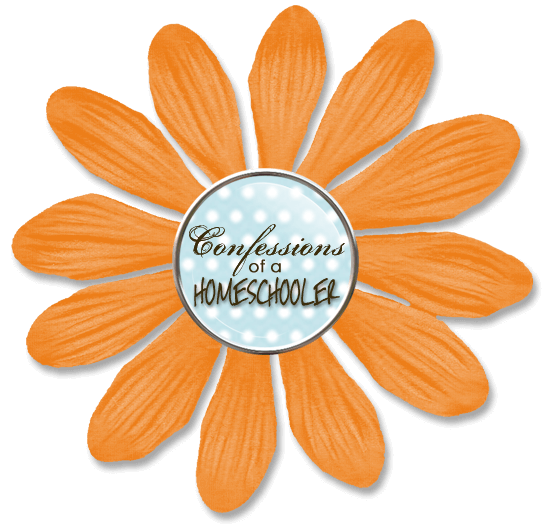 Over the years Erica has shared some of the iPad Apps she has used with her children
Apps for Homeschooling
This site has apps organized by
Grade/Age
Subject (19 areas of learning)
Cost (Free, Lite and Paid)
Device (Android, HP, iPad, iPhone, iPod, Mac, Nook, Windows)
Rating (1-5, App of the Month/week/year, Golden App, guest review)
Giveaway
News
Top 10
Pinterest
Where do you find your apps and which are your favourite? I'm on the hunt for my one day maybe list.
Blessings
Chareen
This week
---ooOoo---
Linking with